Join GSSS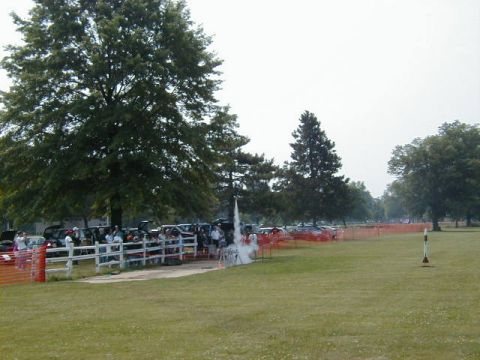 Becoming a member
Becoming a member is simple and inexpensive. Members help cover the cost of maintaining our launch equipment. Our Newsletter, The Launch Rack is available online for free or mailed to you for an extra $20 to cover the costs of printing and postage. Memberships run a full calendar year from January through December. Dues are based on your age and when during the year you join.
Membership Category
Join
Jan 1-June 30 2019
Join
July 1-Oct 31 2019
Join
Nov 1-Dec 31 2019*
Senior (21 and older)
$10.00
$5.00
$10.00
Leader (16 through 20)
$7.00
$4.00
$7.00
Junior (Under 16)
$5.00
$3.00
$5.00
* Includes full membership for 2020
To join please download a copy of the PDF membership application, print it, fill it out and mail it along with the appropriate dues (MAKE CHECKS OUT TO Robert Nee) to:
GHQ: c/o Robert Nee
70 Adams Street #4C
Hoboken, NJ 07030

If you would like to apply electronically please use the web membership application. You will have the option to pay your dues via PayPal or by mailing a check.
Note: Membership ends each year on December 31, regardless of the date a membership application is received. All benefits begin on the day of receipt of this properly completed form at GSSS- HQ. Applications received after October 15 will be valid for remainder of that year and all of the following year.